Bio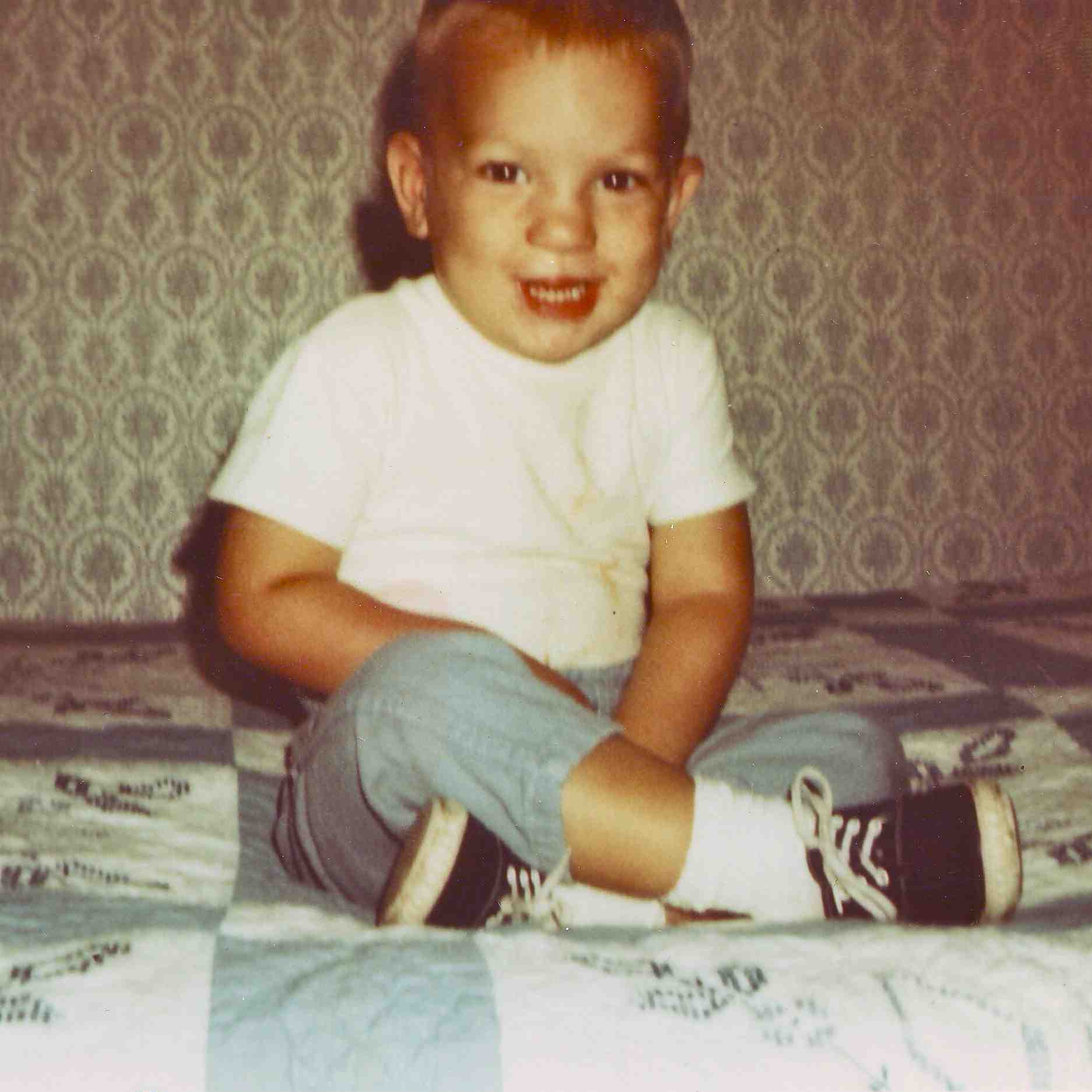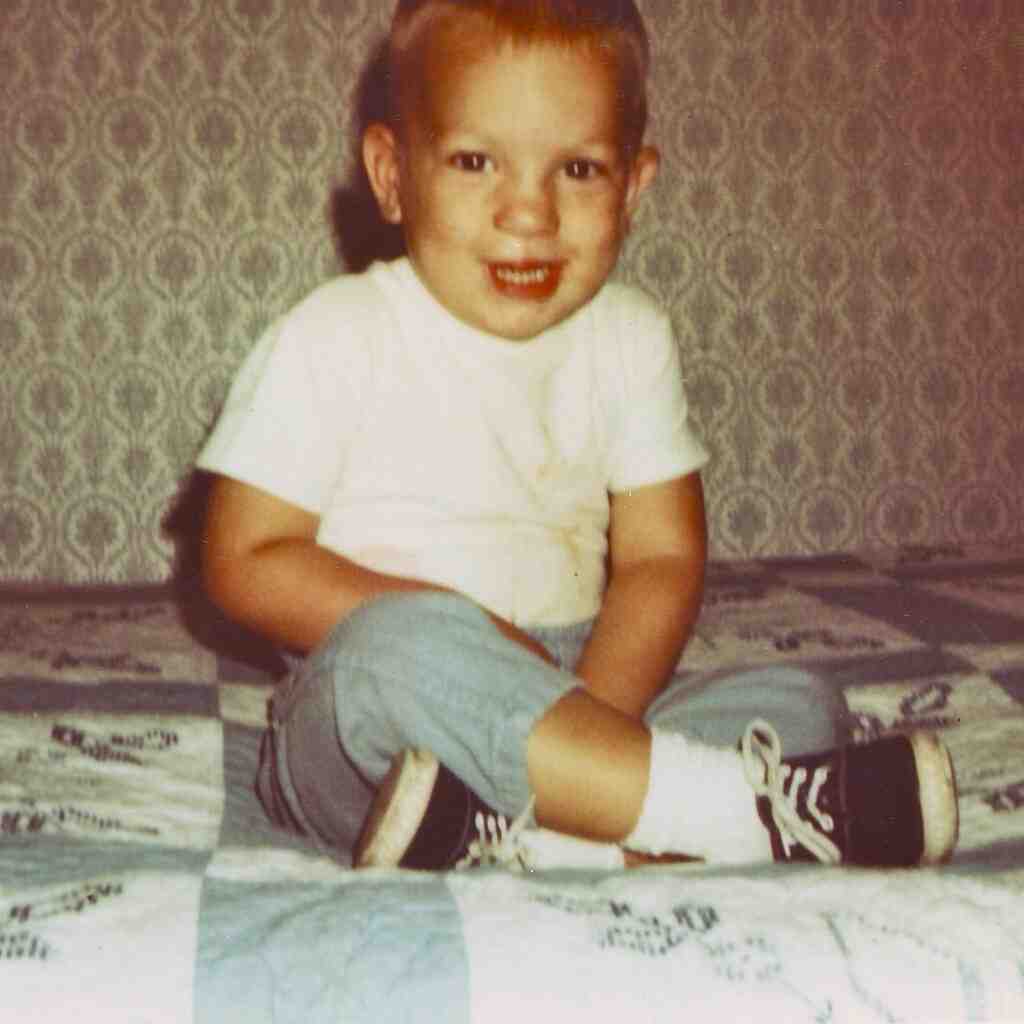 On July 10, 1967, Baby Boy Kaiser was relinquished at birth.  A month later, his mother and maternal grandmother resumed his care until he was relinquished a second time.  His grandmother died just two years later, in 1970.  His mother, who had worked as a dancer in St. Louis, Missouri, married and moved to Montreal, Quebec, where she raised her second son.  Thomas Christopher Kaiser was adopted on February 2, 1968, and became Erick Wolfmeyer. 
A 2016 DNA test revealed Erick's true paternity, contradicting twenty-seven years of misinformation.  His father was the colorful Texas singer and songwriter, Jerry Lynn Williams (1948-2005), who penned numerous songs for artists including Eric Clapton, Bonnie Raitt, B.B. King, Robert Plant, Clint Black, and many others.  Clapton wrote of Williams, "Musically I loved everything about him.  He could be a little overwhelming in person, but that was entirely forgivable given the scale of his talent."
Born in St. Louis, Missouri, Erick was raised on both banks of the Mississippi River, first in LaGrange, Missouri, and then Quincy, Illinois.  His adoptive father managed rock quarries, and his adoptive mother was a full-time homemaker, who would later work as a hospital ward secretary for thirteen years.  Erick attended a Lutheran day school, the public high school, and completed his formal education in 1990 at Washington University in St. Louis, Missouri.  He earned a Bachelor of Fine Arts in Photography, studying with photographer Joe Deal (1947-2010), one of the founding artists of the New Topographics movement.
Made as a gift with the help of a pattern, Erick started his first quilt in 1998, while living in Yountville, California.  He now works exclusively from his own designs, which start as a pencil sketches.  Albeit unplanned, his quilts have developed into a full-fledged art career, and have been featured in numerous publications in the U.S. and Europe.  In addition to multiple exhibits in the U.S., his work has been shown throughout China (2012), and in the Alsace region of France (2018).
His full-time day job and quilt sales support Erick's ability to continue making new work at his studio in Iowa City, Iowa.  He works mostly on weekends or extended periods of time off.  His quilts are machine-pieced with a simple straight stitch.  He credits the generosity of fellow quilters for everything he knows about sewing.  Facilitated through a broker in northern Indiana, Erick is deeply committed to all of his work being Amish hand-quilted.
Inspired from a broad array of sources, Erick's work celebrates and extends the possibilities of the medium, while remaining true to the geometry and construction techniques of traditional quilt making.