Bio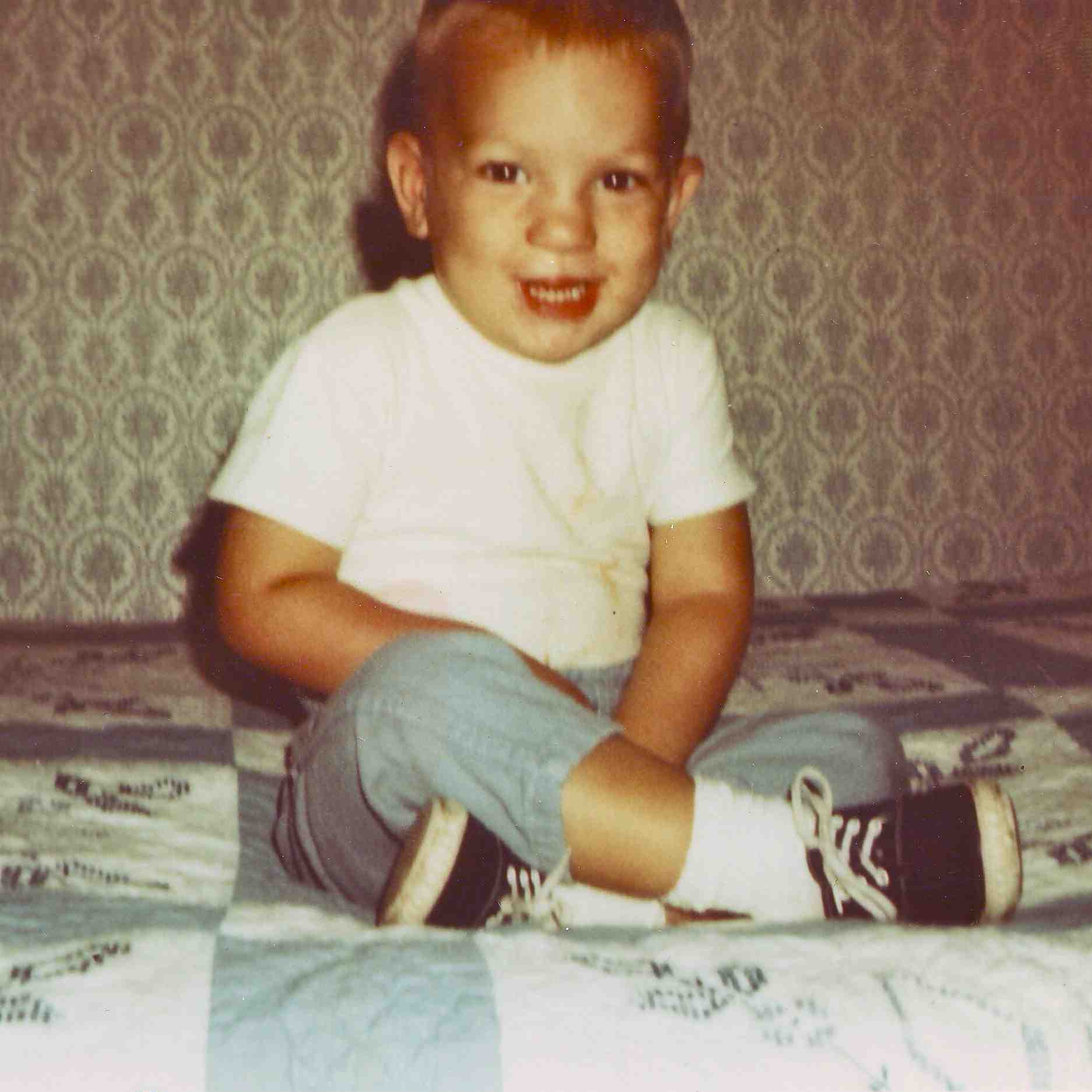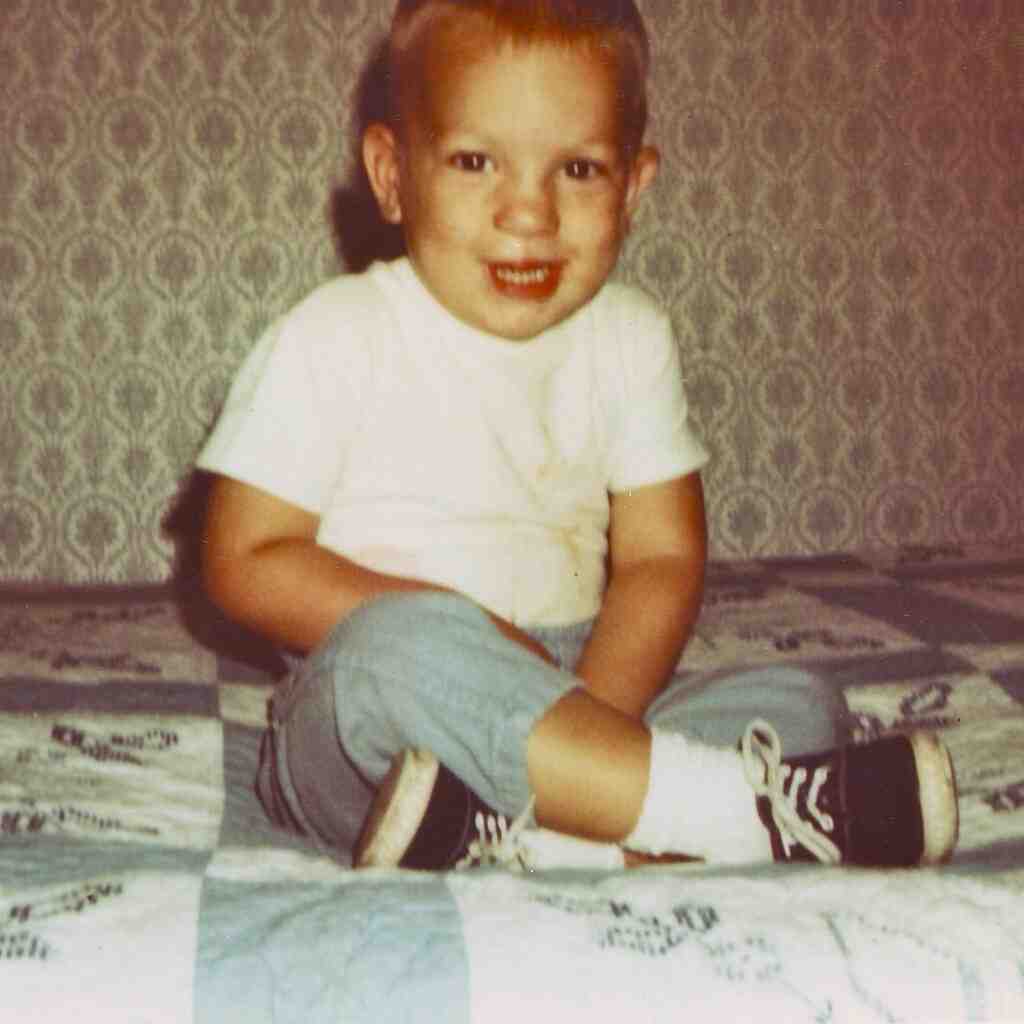 On July 10, 1967, I was born Baby Boy Kaiser in St. Louis, Missouri.  Relinquished at birth, any account of the first month of my life is legally sealed.  However, medical records obtained in my late 40's confirmed that my mother and maternal grandmother, in response to my failure-to-thrive status, resumed custody when I was one month old, and named me Christopher.  They shared my care for the following six months, but due to poverty, lack of social supports, and the impending medical care to repair my congenital cleft lip and palate, I was relinquished a second time.  I was irrevocably separated from my family on February 2, 1968.  An adoption was arranged, whereupon my name and identity were expunged, and I was renamed.  My maternal grandmother died just two years later, in 1970, and my mother married and moved to Montreal, Quebec, where she raised her second son.
A 2016 DNA test revealed my true paternity, correcting twenty-seven years of misinformation.  My father was the colorful Texas singer and songwriter, Jerry Lynn Williams (1948-2005), who penned numerous songs for artists including Bonnie Raitt, B.B. King, Robert Plant, Clint Black, and many others.  This discovery also yielded five new siblings whose existence was also previously unknown to me.  
I attended a Lutheran day school, public high school, and completed my formal education in 1990 at Washington University in St. Louis, Missouri.  I earned a Bachelor of Fine Arts in Photography, studying with photographer Joe Deal (1947-2010), one of the founding artists of the New Topographics movement.
Made as a gift with the help of a pattern, I started my first quilt in 1998, while living in Yountville, California.  I now work exclusively from my own designs.  Albeit unplanned, my quilts have developed into a full-fledged art career, and have been featured in numerous publications in the U.S. and Europe.  In addition to multiple exhibits in the U.S., my work has been shown throughout China (2012), and in the Alsace region of France (2018).
My full-time day job and quilt sales support my ability to continue making new work at my studio in Iowa City, Iowa.  I work mostly on weekends or extended periods of time off.  My quilts are machine-pieced with a simple straight stitch.  I credit the generosity of fellow quilters for everything I know about sewing.  Facilitated through a broker in northern Indiana, I am deeply committed to all of my quilts being Amish hand-quilted.
Inspired from a broad array of sources, my work celebrates and extends the possibilities of the medium, while remaining true to the geometry and construction techniques of traditional quilt making.